Two coverage options are available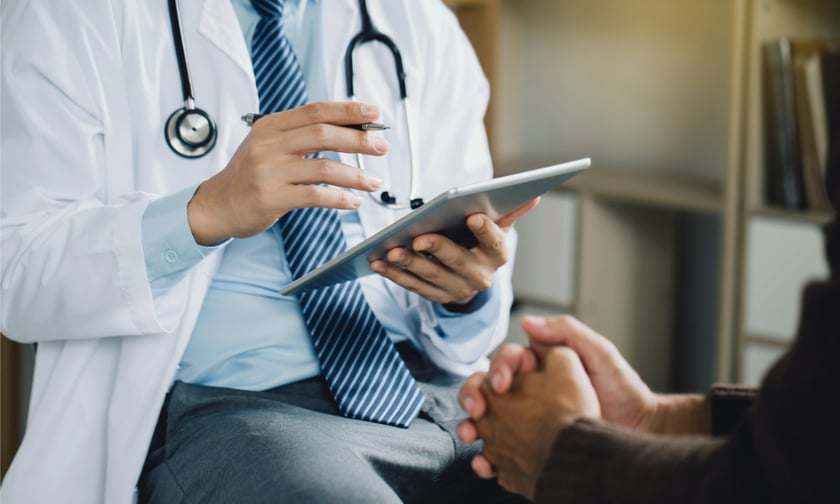 Life & Health
By
Kenneth Araullo
Sun Life US has unveiled an upgraded range of disability coverage choices, strategically designed to cater to the distinct requirements of healthcare professionals such as physicians, dentists, nurse practitioners, and physician assistants.
This expansion underscores the company's longstanding commitment to supporting the healthcare sector. As the healthcare community confronts escalating provider shortages and limited care access, medical practices are actively seeking methods to attract more talent. This includes offering competitive benefits that not only enhance the experience for their provider staff but also contribute to improved health outcomes.
Sun Life's new product suite, known as "Sun Life for Healthcare Professionals," comprises life and specialized short- and long-term disability plans that can be customized to align with diverse income protection needs. These coverage options can integrate with Sun Life's existing range of coverage and services, encompassing integrated absence management and paid family and medical leave.
"Physicians, dentists, and other healthcare professionals provide invaluable services to our community, often in challenging environments, and they need coverage that is developed with those considerations in mind," Sun Life US president of group benefits David Healy said. "We are committed to supporting healthcare professionals and providing them with the coverage they need when they need it. As we continue to build out health services that complement core health insurance, we are proud to offer expanded support and coverage for our members who are healthcare providers."
Sun Life has transitioned from a previous exclusive partnership with a national insurance program manager to independently offering administration of these coverages for new healthcare practice clients. The suite encompasses two coverage options: the competitively priced premium plan and the new, lower-cost preferred long-term disability plan.
These choices are crafted to align with the income replacement requirements of healthcare professionals. Employer clients will gain access to Sun Life's digital experiences, including features such as file feed integration or API connectivity, virtual benefits education, online claims submission, and integrated claims management and absence reporting.
Sun Life's specialized features within the program, contingent upon state availability, also encompass benefits for infectious and contagious diseases, progressive illnesses, professional liability premium, and cost-of-living adjustments.
What are your thoughts on this story? Please feel free to share your comments below.
Keep up with the latest news and events
Join our mailing list, it's free!
link